The Eggventures of Mizkif
A downloadable game for Windows
Chapter 2 Is Out!
Chapter 2 is bigger and badder with new enemies, obstacles, and cutscenes. Defeat Destiny in a (wonderfully designed) boss-fight and and free his prisoners from the castle. Download the new version of the game to play chapter 2.
Global Leaderboards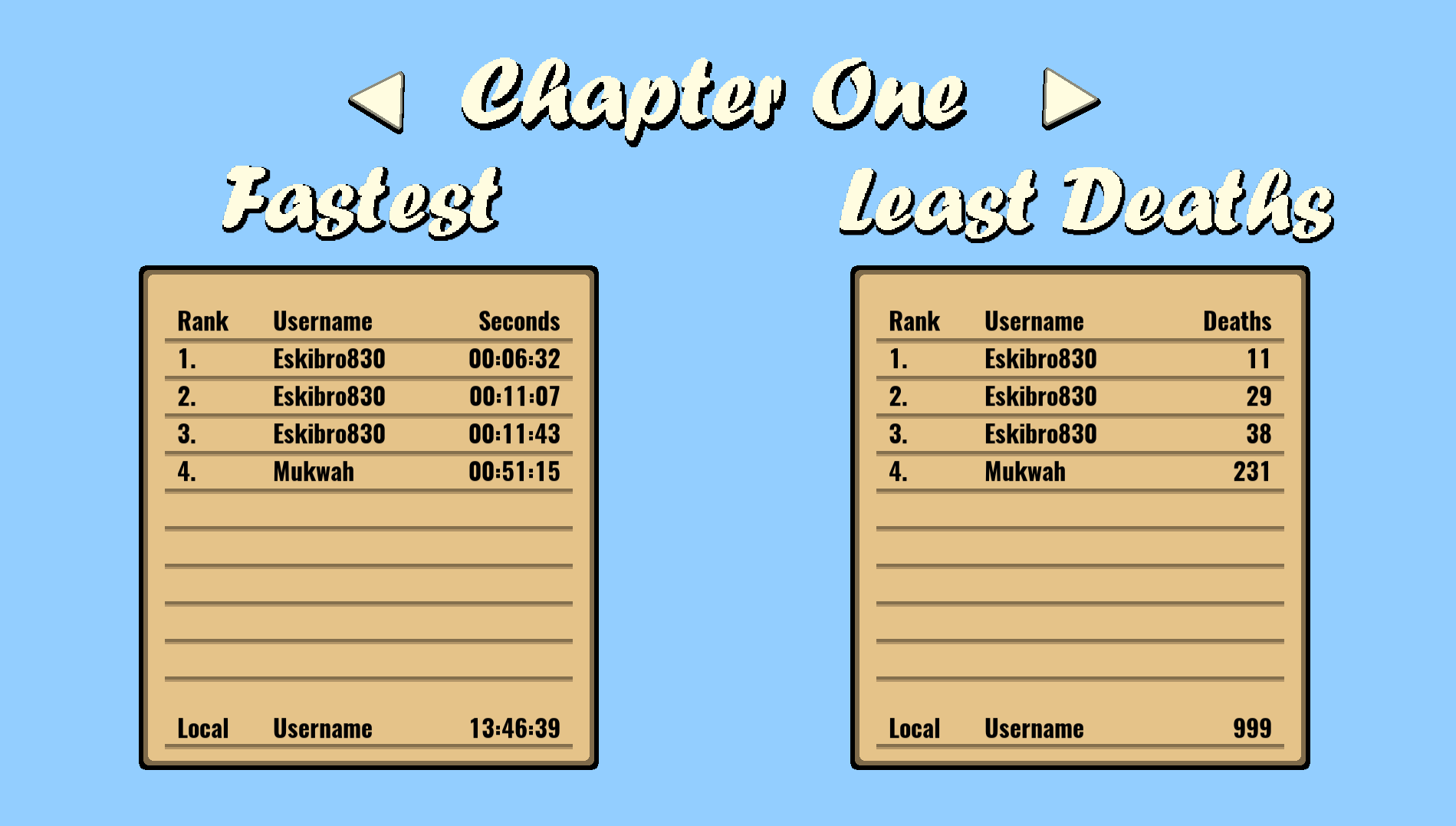 Along with chapter 2 comes global leaderboards and speed-running support. Race you way through the levels, competing for both the fastest time and the least number of deaths.
The Game
Jump your way to victory, avoiding the many obstacles that get in your way.
If you send me proof that you beat the game I will gift you a sub! (Only up to 5 I have no money)
Chapter 1 VOD
This video is one of my most valuable possessions. Tag along with Mizkif as he learns the ropes.
Help support continued development
Installation
Extract the .zip file
Run the application
Controls
| | |
| --- | --- |
| A | Left |
| D | Right |
| Space | Jump |
| 2x Space | Double Jump |
| 2x A | Dash Left |
| 2x D | Dash Right |
| M | Mute |
| Esc | Menu |
Comments
Log in with itch.io to leave a comment.
The amount of malding that mizkif experienced throughout the game... PepeLaugh